Can you imagine a health benefits plan built specifically around you and your employees?
We can.
Join the Claim Watcher community, and put your company and your employees at the center of the equation. As provider costs continue to increase, traditional methods of cost containment using managed care practices have been unable to stop or slow down the rapid growth of medical claims.
The savings generated through a Claim Watcher partnership can be used to reduce co-pays, improve or maintain current benefit plans, and avoid cost shifting health coverage cost increases to your employees. For more information on how our current clients invest their savings, visit our Case Studies page.
Claim Watcher works with self-funded employers to control health care costs through a unique claims review and audit process that maximizes savings in a transparent, defensible and consistent way.
The Audit Program has four key components:
  Plan Document language with clearly stated and rational limits of reimbursement
  Line-by-line auditing, adjudication and payment per the claim payment methodology and Plan language
  An appeal process that provides a full and fair review of any denied claims
  Full legal defense of the Plan and/or Member in the event of a balance bill or collection action including legal defense.
In addition, Claim Watcher negotiates directly with providers on your behalf, as your agent, to lower costs for both you and your employees, making it a win-win solution.
What our Employers Have to Say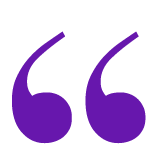 Mid-Size Food Processing Facility
When I have a question, I get an answer-timely! They are there for me and my employees. I feel they always go above and beyond for us!
Director of Human Resources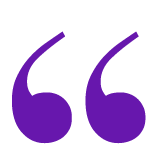 Mid-Size Manufacturer
We were able to reinvest in our equipment for the first time in years with the money we saved using Claim Watcher and Reference-Based Pricing!
CFO