What Our Employers Have to Say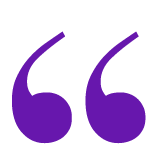 Mid-Size Food Processing Facility
When I have a question, I get an answer-timely! They are there for me and my employees. I feel they always go above and beyond for us!
Director of Human Resources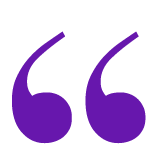 Mid-Size Manufacturer
We were able to reinvest in our equipment for the first time in years with the money we saved using Claim Watcher and Reference-Based Pricing!
CFO
What Our TPAs Have to Say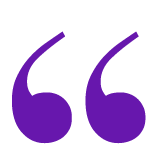 Regional TPA
As the owner of  a Regional TPA, Claim Watcher has enabled us to expand our base of clients and states in which we operate.  It has been a true differentiator for us in the marketplace, and frankly as a mid-size TPA, that is a huge advantage.  More importantly, they understand the independent TPA space by operating their own TPA.  It can be disconcerting entering into that type of partnership, but they have actually been referring business to our TPA.  They are engaging, professional, helpful, willing to participate in the sales process and helpful post-sale to make the implementation and on-boarding smooth.  We made the right choice in choosing Claim Watcher as our partner.
President
What Our Brokers Have to Say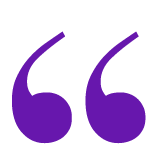 Regional Benefits Consulting Group
Installation was seamless. My client didn't have to do much, it was effortless. The education provided to the employee was easy for them to understand and impeccable customer service.
President and CEO