Case Study
Woods Services
A Case Study For Better Health For Non-Profits, Together
An organization offers a more generous health benefits plan, makes it more affordable to its employees, and saves over $1M in the process.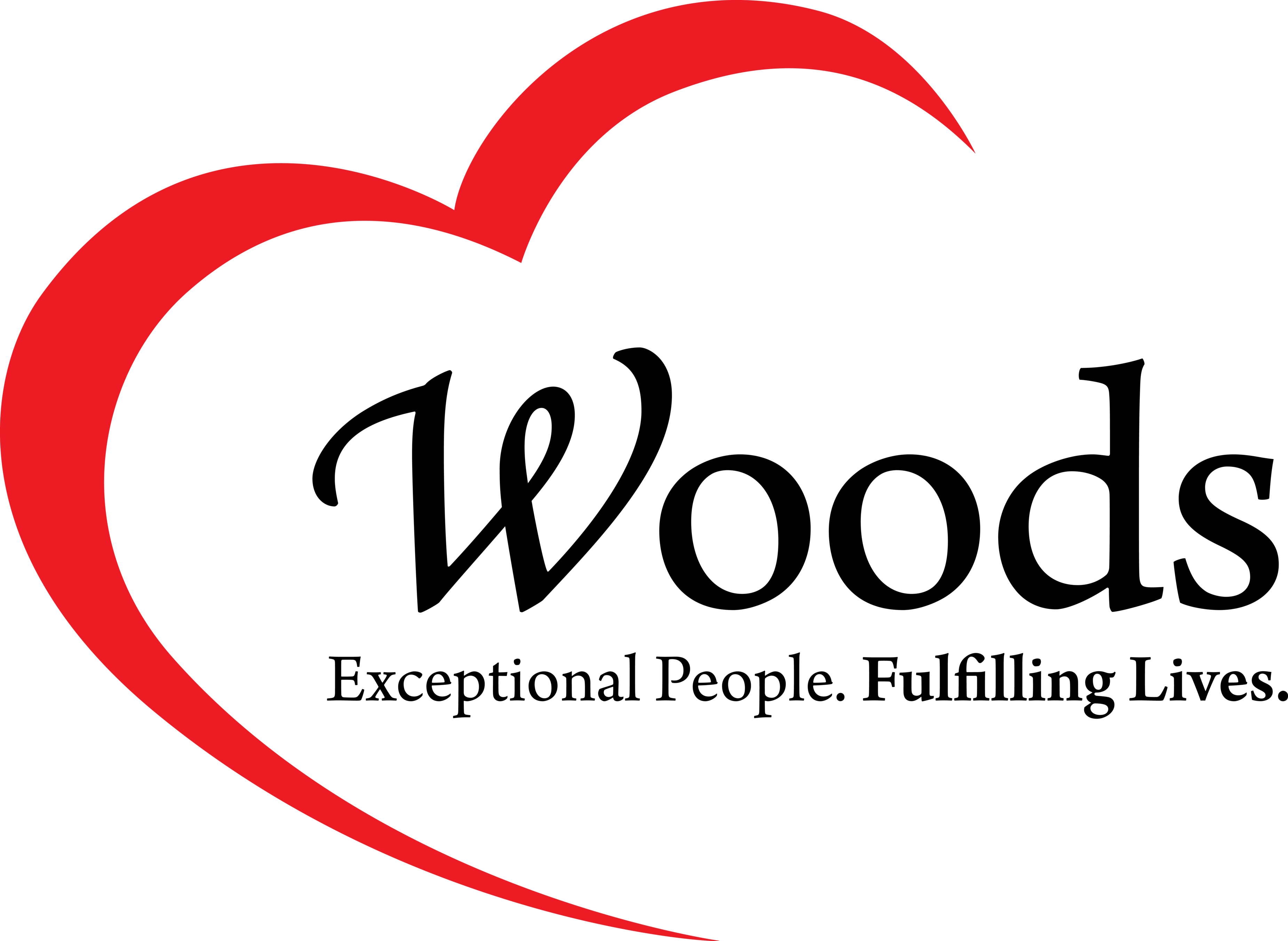 About the Company
The Client: Woods Services
Type: Non-Profit
Size: 2,000+ Employees
Industry: Multi-service population health management and advocacy organization
Implementation Benefits:  More generous plan with 13% lower medical/Rx cost per employee
Savings: Greater than $950 per employee per year
Awards:
Recipient of 2019 "Health Benefits Innovations Award" by the Greater Philadelphia Business Coalition on Health

Recipient of 2020 "Faces of Philanthropy" honor by the Philadelphia Business Journal
Woods Services is a non-profit multi-service population health management and advocacy organization that provides innovative, comprehensive, and integrated health, education, housing, workforce, behavioral health, and case management services to more than 20,000 children and adults. Operating 24/7 over three shifts daily, Woods employs a workforce of over 2,000 that is diverse ethnically, racially, and socio-economically. Many employees possess health risk factors for a range of chronic illnesses, but historically have lacked equitable access to healthcare.
THE CHALLENGE:
DOING BETTER FOR EMPLOYEES, SO THEY HAVE THE OPPORTUNITY TO DO THE SAME FOR THEIR CLIENTS

The struggle to attract, hire, and retain qualified staff is a national concern in the health and human services industry, and Woods' leadership team understood the necessity of improving the health and well-being of its employees and the organization as a whole. This workforce is the linchpin of providing the highest quality of services to the vulnerable population Woods serves, and there was a distinct need to close the gap in access to care, increase benefits, and develop new opportunities for these workers – but funding posed serious limitations.
The Solution
A HEALTH BENEFITS PLAN BUILT FOR WOODS, NOT FOR THE BENEFIT OF HEALTH INSURERS

Partnering with Claim Watcher, Woods was able to take an innovative approach to improving employee health and well-being. A new reference-based pricing plan was built for Woods, based on their specific goals, culture, and employee base. Focusing on their internal needs and building a plan with transparency and accountability allowed the non-profit to greatly reduce costs while offering employees a more generous plan with no employee payroll deductions and no or low co-pays for services. With the alternative provided by Claim Watcher and administered through Homestead Smart Health Plans, in just one year Woods saved over one million dollars, which enabled them to fund a comprehensive employee engagement strategy that addresses several aspects of health and well-being, including:
Hiring an Enhanced Employee Benefits Specialist
Adding an on-site health and wellness center, free to employees
Developing defined career pathways for employees
Creating highly-discounted on-site college cohort programs from associate's to master's degrees
Improving and expanding access to tuition reimbursement and student loan repayment programs
Providing new training and professional development on key areas
Establishing and implementing an Equity, Diversity, and Inclusion initiative.
The Result
Improved Health & Well-Being
$1M
Total Saved Across Company in First Year
13%
Lower Medical/Rx Cost per Employee
The solutions offered by Homestead have had a positive impact on employee lives, as well as the organization's bottom line. The partnership between Woods and Claim Watcher has been recognized by the Greater Philadelphia Business Coalition on Health (GPBCH) with the 2019 "Health Benefits Innovations Award" and by the Philadelphia Business Journal with their 2020 "Faces of Philanthropy" honor.